Are you concerned about the Documents required for WPC certification or ETA Certificate? Well, In this Post we will give you all information about the required documents and all the necessary details.
If you attempt to import radio equipment into India without prior permission from WPC, the Customs officials will confiscate your equipment at customs. Radio equipment such as walkie-talkies, helicopters, RC cars, drones, Wi-Fi/Bluetooth devices, ZigBee, etc., will require permission from WPC before they can be imported into India.
WPC ETA Certification Document Requirements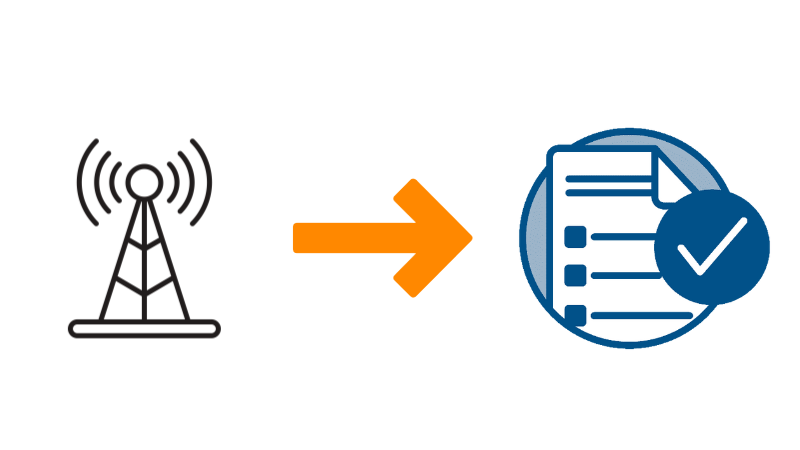 Company Registration Certificate Copy
Company GST Registration Copy
Authorized Person's ID and Address Proof
Radio Frequency Test Result Copy
Authorization Letter
Technical details of the product
If imported, IEC
Purchase order for imported goods, if any
Online fee receipt
CE or RoHS or ASTM or EN Test Report
How to get WPC Equipment Type approval/ETA Certificate?
There are three steps to get your product certified by WPC:
Need to create a login id in India on the WPC portal.
1Submit the required documents along with the test report of the product
After the submission is done, WPC officials will verify the submitted documents and then issue the ETA certificate to the applicant.
What is WPC Equipment Type Approval?
One of the most important permits in India is the WPC ETA Approval/Certificate, which is issued by the Wireless Planning & Coordination Wing (WPC) for the import of wireless products. Unfortunately, due to the government's lack of interest in spreading the word, very few people are aware of it.
How ICStask can help you?
Getting approvals for radio frequency products, especially for unlicensed radio products is not easy in India. Be it for manufacturers or importers. The main issue here is that the testing and ratings based on various criteria such as security measures, public safety, and technical competency of the product take a lot of time and this delay can cost you monetarily.
ICS legal services provide you with competent expert advice by helping you craft your approval strategy so that you do not miss out on any crucial detail that is pivotal in getting in the good books of the authorities.
If you don't want to
– Face losses due to delays in approvals
– Pay heavy fines due to rejections based on flimsy/vague grounds
– Work out your product strategy etc. once again.
Read more about WPC ETA Approval