Under the Bureau of Indian Standards (BIS), a BIS certification guarantees the standardization of the product. With this all, it matters the quality, safety, and reliability of the electronics. Therefore, to keep up the standards, Contact ICStask
Let's​
Transform
your Business
Overview
Under the Bureau of Indian Standards (BIS), a BIS certification guarantees the standardization of the product. With this all, it matters the quality, safety, and reliability of the electronics. Therefore, to keep up the standards, a third-party guarantee and approval are a must.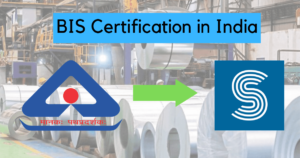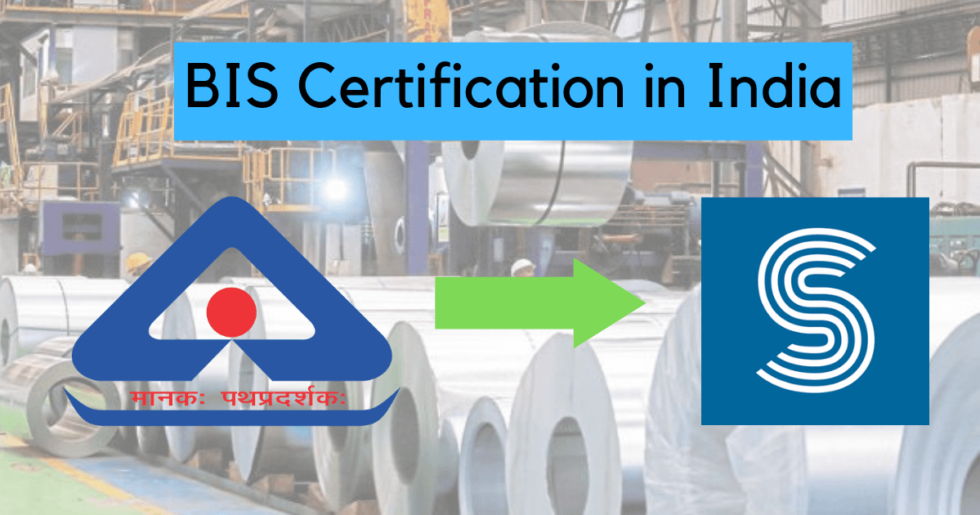 Bureau of Indian Standards (BIS) marking is a certification mark that indicates conformity with health, safety, and environmental protection standards for products sold within India.
How ICStask can help you?
ICS Task offers both BIS registration and safety testing. We assist our companies throughout the process and handles complete documentation, lab assist, scheduling, reports and more. Just contact us and our representatives will handle it all.